Three Steps to Creating a Destination Marina
Since its opening in 2014, Stock Island Marina Village has built an excellent reputation for themselves by prioritizing guests' experiences, and working with local businesses to connect boaters to the natural landscape that surrounds them. Some of Stock Island Marina Village's struggles had to do with the integration of their marina software and marketing efforts - they simply weren't able to use their historical data around guests and occupancy to inform their marketing efforts.
The Dockwa partnership aimed to change that, and after becoming an Enterprise Dockwa customer in 2019, Stock Island Marina Village has used Dockwa's software and services to market their unparalleled location and guest experience, and have established themselves as a destination marina, increasing their total average quarterly reservation value by 48%.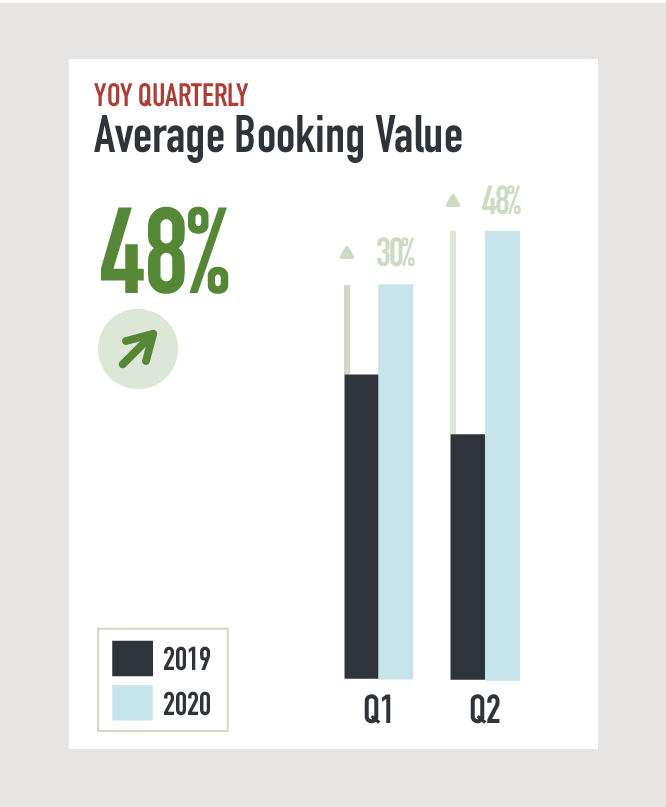 1. Create a Superior Guest Experience
With the help of Dockwa, Stock Island Marina Village creates resort-like experiences before guests even arrive on property by offering a modern, contactless reservation process that provides transparent pricing while booking a slip.
Stock Island Marina Village seamlessly communicates detailed pre-arrival, in-port, and departure information directly with boaters through Dockwa's customizable automatic emails, ensuring that their guests are prepared every step of the way.
Stock Island Marina Village also takes advantage of Dockwa's Boat Charges feature, which enables them to bill straight to boaters' accounts, just like a "charge it to my room" hotel experience. Boaters with a confirmed Dockwa reservation and their accompanying guests have the capability to charge on-site property purchases including fuel, ice, bait, beer, and more to the credit card on file, guaranteeing a seamless, convenient, and contactless payment option.
By using both Dockwa's Boat Charges and automatic email features, Stock Island Marina Village creates a socially distant, and safe resort-like experience for boaters during some of the most uncertain times of travel. With detailed safety precautions communicated via email and less in-person transactions to be had, boaters can rest assured that their health, safety, and overall experience continues to be the marina's top priority.
On property, guest experiences are at the forefront. From two waterfront pools, an onsite 100-room boutique hotel, brand new state-of-the-art dock facilities, dockside restaurants, numerous water activities, onsite distillery, Arcimoto FUV car rentals, and more, Stock Island Marina Village prioritizes investing in unparalleled amenities on and off the water.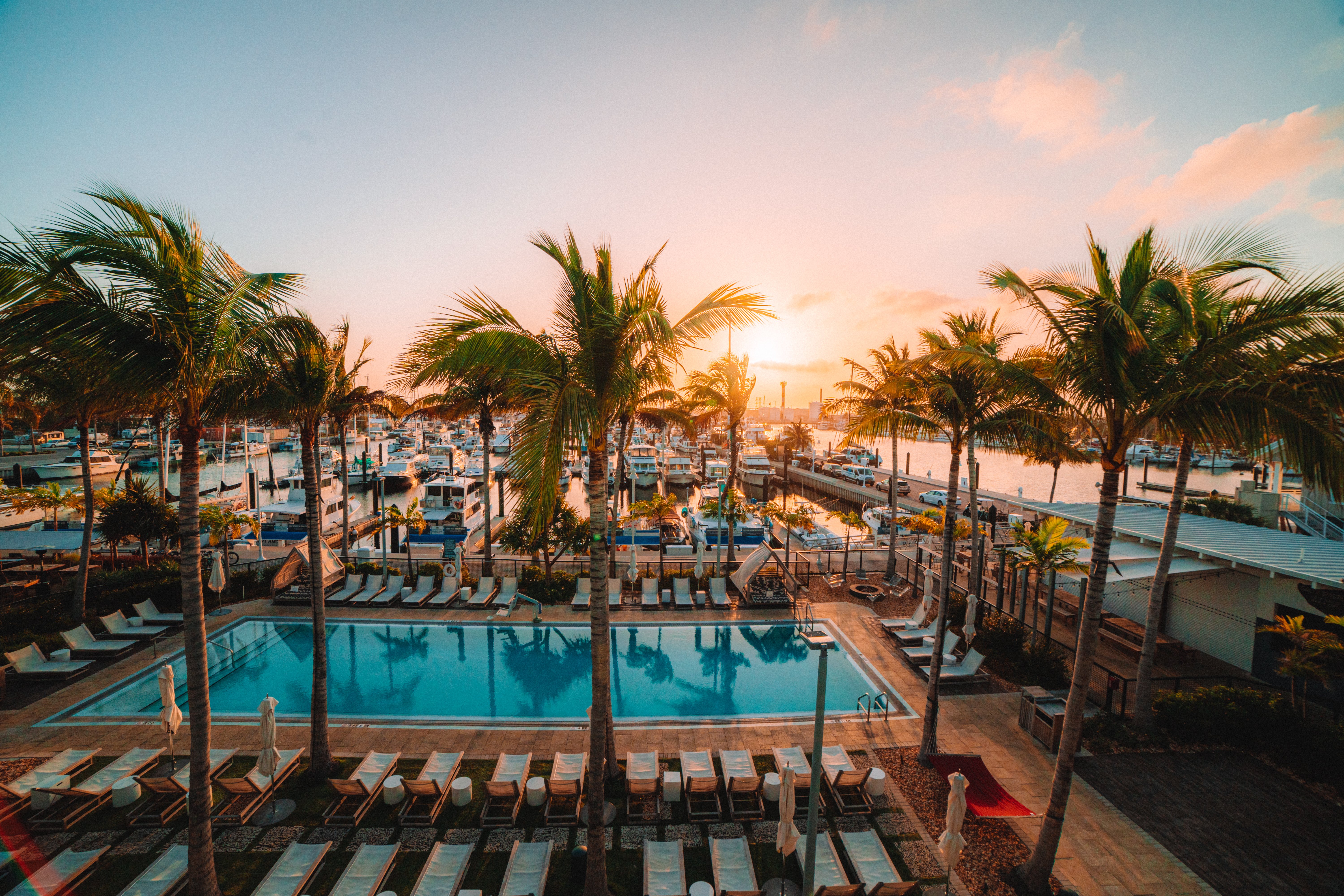 2. Make the Most of Your Location
By marketing their natural outdoor surroundings and partnering with local businesses, Stock Island Marina Village encourages boaters to explore their surrounding location as a destination while always positioning their marina as the epicenter of all experiences. Guests can fish with experts on world renowned fishing grounds, take sunset sailing charters, snorkel coral reefs with local guides, sandbar hop like the locals, and more, directly from the docks of the marina.
By partnering with experience partners and local businesses, Stock Island Marina Village is able to:
Increase their brand awareness through other businesses while simultaneously supporting the local economy

Market themselves as a fully immersive destination by providing onsite activities and experiences

Attract new boaters (with the help of Dockwa's Enterprise services) by further marketing their location via organic website (SEO) traffic and online paid ads
3. Build Your Brand and Improve Your Digital Experience
As a Dockwa Enterprise customer, Dockwa redesigned Stock Island Marina Village's website and improved their digital presence, increasing total website traffic 96% YoY by:
Stock Island Marina Village Old Amenities Page (Left) vs. New Amenities Page (Right)
Creating a marketing program that's completely integrated into Dockwa: Stock Island Marina Village's marina management software. All data that the marina collects is seamlessly centralized and used in marketing programs including email marketing, advertising and social media.

Improving SEO traffic to their site through keyword optimization and site speed

Presenting boaters with an easy to navigate site that helps them make a decision to book at Stock Island with transparent and easily accessible information

Developing a marina website that grows brand recognition through imagery, experiences, and guest communication

Running social media and Google advertisements driving traffic to booking pages
All these combined efforts ultimately lead to significant growth in lead generation through their website, a 317% YoY increase!
With more developments to the property lined up, Stock Island Marina Village continues to push their initiative to provide outstanding amenities and superior guest services. And with Dockwa handling boater reservations, communications, and marketing initiatives to highlight the guest experience, you can be sure Stock Island Marina Village will continue to be leaders in the marine industry far beyond Key West.